Happy Thanksgiving!
Today is a day of non-stop eating. Like many of you, I will be stuffing my face with turkey, stuffing, mashed potatoes, pie and more, and I will not let myself feel guilty about it – calories don't count today, right?
However, today is not just about the food, but it's about the time we spend with our family, friends and loved ones. It's a time to look back to reflect on what we are thankful for.
At Whip Mix, today and every day, we are thankful for you - our customers, our co-workers, our friends, our readers. We are truly blessed.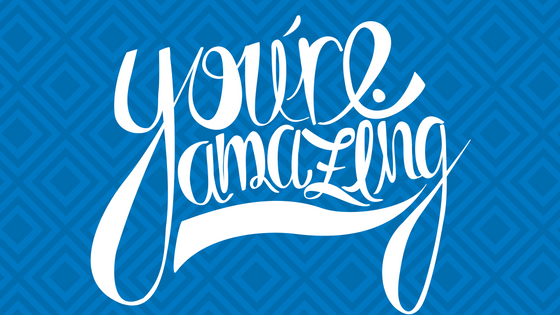 Wishing you the happiest of Thanksgivings.