Spring is in the air and it's that time when dental professionals from around the country invade the "Happiest Place on Earth", aka Anaheim California, for the CDA Presents and Lab Day West. Over the next few days, dental professionals have the opportunity to attend multiple continuing education courses and speak one-on-one with manufacturers, vendors and industry experts about new products, technologies and techniques.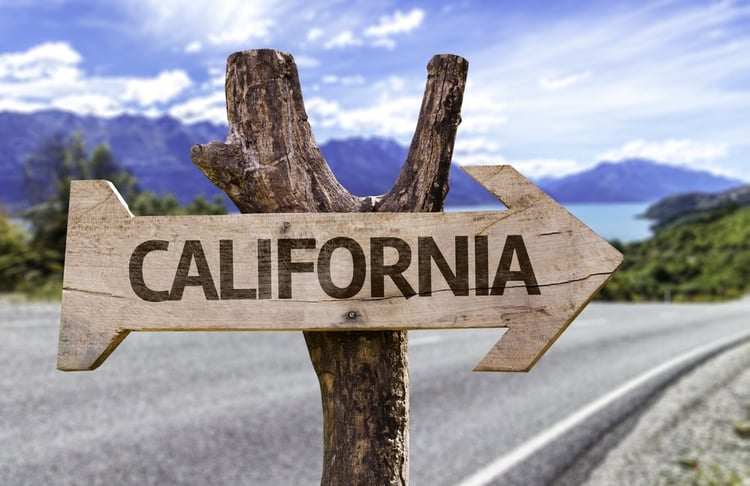 While it can sometimes be a little overwhelming, we have some tips for you to make sure you get the most out of the California dental meetings.
Plan ahead
Yes, we know CDA Presents starts today, but that doesn't mean you can't do a little planning. If you haven't done so already I highly recommend that you download the CDA app. Within the app, you can plan your itinerary and access your registration and course information. It also allows you to search for open workshops and lectures, download course handouts and verify C.E scans. Finally, there is an interactive map and lists of exhibitors and products.
If you are attending LMT's Lab Day West, your best resource is LMT's website. They have a whole section dedicated to just the Lab Day West meeting, complete with location and course information. Lucky for you, you have an extra day to plan, as seminars begin on Friday with the exhibit hall and more seminars on Saturday.
Bonus Tip: You can find Whip Mix at CDA - Booth 1736 & at LMT Lab Day West - Booth E-8 and we will be featuring the Asiga 3D Printers at both meetings!


Attend Educational Courses
CDA and Lab Day West are packed full of educational courses for you to participate in. Research the available courses and read course descriptions to see which one best fits the needs or goals of your dental lab or office. Most importantly, don't forget your continuing education information like CDT or license number, you will need to have that at each course you attend in order to receive credit.
Bonus Tip: If you are attending CDA, then downloading the app will be a big help in both researching available courses and keeping track of CE scans. If you are attending Lab Day West, Whip Mix, along with PREAT and GC America, are sponsoring the Creative Edge Symposium on Friday and will have additional CE courses on Saturday, which you can view here.


Take Advantage of Show Specials, Discounts & Sales
If you plan to buy any new equipment or products for your dental lab or office, take advantage of the various show specials, discounts or sales. Show specials typically only last until the last day of the show, so be sure to ask.
Bonus Tip: Check out our meeting specials here, and don't forget to check with our reps for any unlisted deals.


Share Your New Found Knowledge
Over the course of the next few days, I am sure you will learn something new. I am also sure that not everyone from the office or lab was able to attend with you, so be sure to take the time to share with your staff what you have learned and those products that have caught your eye. Let them help you research new products or implement new techniques.
Bonus Tip: If you talked with any manufacturers or vendors about certain products, don't be afraid to reach out to them with any questions that you or your staff may have. However, you may hear from us first if we had the pleasure of speaking you!